Top 5 Things To Do in St. James Barbados
January 3. 2020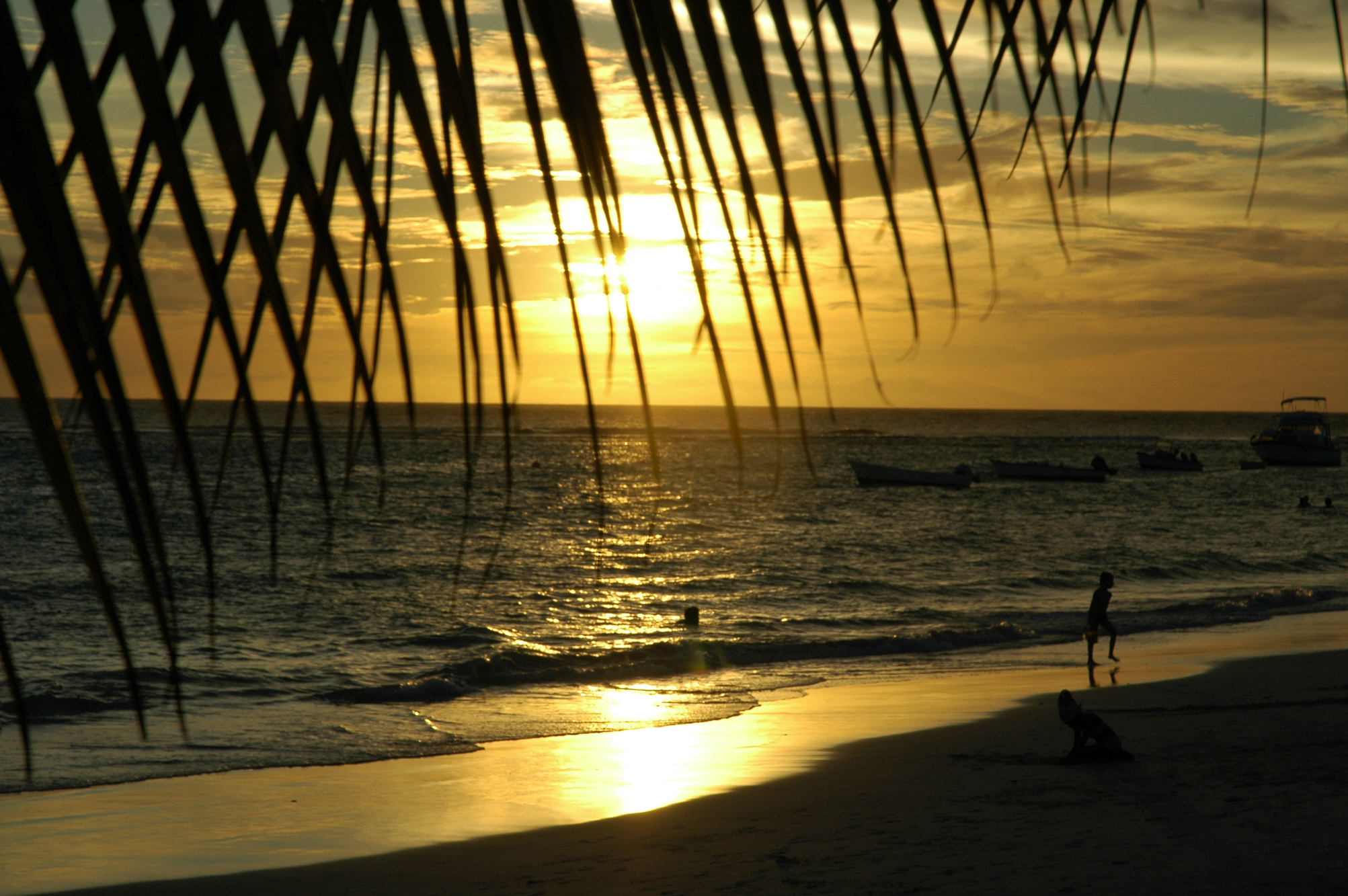 Visiting the island of Barbados especially St. James should be on everyone's bucket list. I'm sure you are wondering why. Well, for one it is a beautiful town that holds history and splendor. This high class tourist town is located in the western part of Barbados. Here, you'll find the finest hotels, restaurants, events, and activities to keep you occupied and entertained.  This town is one of the most wonderful tourist destinations in the world.  The worst thing, however, is to end up in an amazing city without a proper itinerary to guide you. You'll find yourself doing trial and error all through your stay and no one wants that. In this article, we will take a deep dive and discuss the top things to do when in St. James Barbados. Let's get right to it, shall we?
Bus tours:  One of the most amazing things to do when you're in St. James Barbados is going on adventurous bus tours. This is the best way to see all the beauty that Barbados offers. Before any bus tour, you'll be given an overview of what you will see and the history of the place you'll see. The bus tours are exciting and very adventurous and are the best way to enjoy your vacation in St. James, Barbados.
Sightseeing:  One thing St. James offers in abundance is great sights. You wouldn't have a single dull moment in Barbados as there are quite several sights to see – this is because of the history of the island. Other activities you can carry out during sightseeing include snorkeling. There are shorelines to see and enjoy and amazing coastal sights for you to see. You can explore the island and go take a look at the first Catholic Church in Barbados. Hunter's garden is also one of the best places for sightseeing in Barbados.
Concerts and shows: One thing Barbados is famous for is having great concerts and parties. St. James Barbados offers some of the glamorous carnivals and parties, with colorful costumes and mind-blowing displays. Tourists in St. James have testified to the beauty of parties in this lovely tourist destination and will do anything to experience the beautiful festivities in this historic town.
Outdoor activities:  There are several outdoor activities to do when you're in St. John Barbados. There are amazing beaches to visit, lovely coastlines to see and historic places that will blow your mind. There's the Folkstone coral reef and there's the Holetown beach. You can also visit parks, amusement parks as well as the best beaches in St. John.
Shopping:  Shopping is one of the best things you can do as a tourist. The shopping experience is even better if the destination offers some of the best souvenirs. Amazing souvenirs is one thing St. John doesn't disappoint. You get the best things Barbados has to offer when you walk around some of the amazing stores selling the most beautiful items money can buy.
Have an experience you'll never forget in your life when you visit this beautiful tourist destination on the west coast of Barbados.