Barbados Travel Tips
December 15. 2019
Barbados is one of the top tourist destinations in the Caribbean, and a beauty to behold for every traveller. The palm beaches, white sand, and cultural diversities are some of the things that make Barbados a favourite among tourists.
This article will give you some useful tips to take with you on your visit to the Atlantic Islands. One enchanting trait of locals in Barbados is how welcoming they are, which is one of the primary reasons for the high turnout of tourists every year.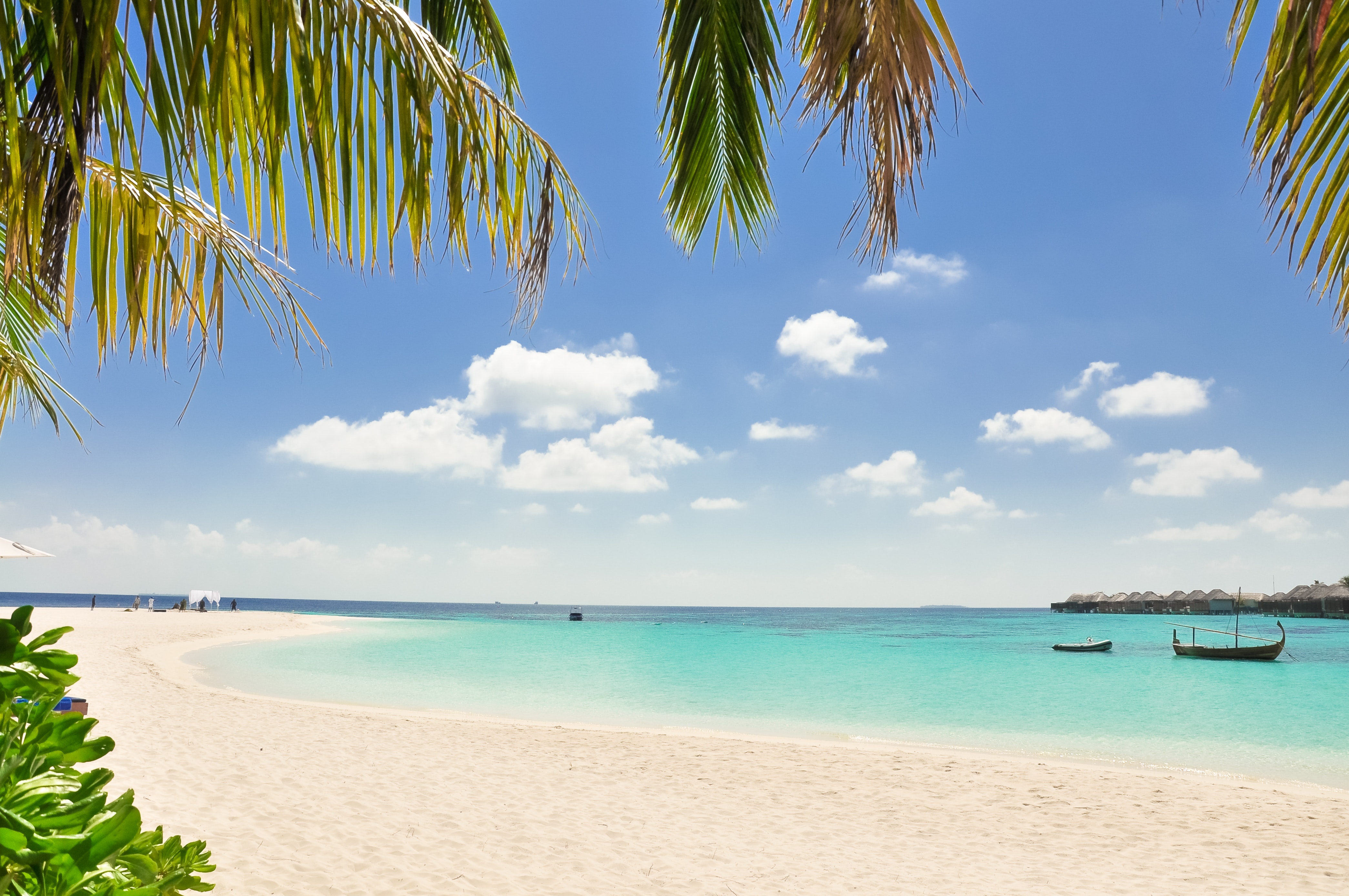 Must see places in Barbados
Barbados is blessed with amazing tourist attractions that you must take time to see during your stay in the country. Some of the most popular attractions are:
The Beaches of Carlisle Bay: Nothing beats that feeling of taking in a beautiful view of a beach. The Beaches of Carlisle Bay are an excellent spot for photographers and models to capture beautiful moments in time. Also, the beautiful crystal-clear water in the bay is a sight to behold.
Bridgetown: Being the nation's capital, you can expect to find amazing tourists'attractions in the place. You shouldn't miss checking out the Parliament Buildings, the National Heroes Square, St' Michael's Cathedral, Nidhe Israel Synagogue, and 1000-year-old tree in Queen's Park.
Barbados Wildlife Reserve
Farley Hill National Park
Crane Beaches
Animal Flower Cave
Delicacies you should not miss
Aside from the amazing tourist attractions and beautiful landscapes, food is one of the features that make travellers love the country. Some of the delicacies you should try out include:
Flying Fish & Cou Cou
Nishi Restaurant:
Sea Eggs
Jug Jug
Pudding and Souse
Conkies
Black Cake
Pigtails
Things you should take along
For you to have a fulfilled time, you should ensure you pack items that will make your stay a memorable and smooth one. Below are the essentials for an adventurous time in Barbados:
Sunglasses, sunblock and sun-hat
Camera
Bug-spray
Transformers and adaptors: Barbados voltage is 110V; therefore, you must take along adaptors and transformers if your country's voltage is different.
Swimsuit
Books and kindle

Accommodation in Barbados
If you plan on living in Barbados or you want to join the thousands of tourists that visit the country in a year, there're several accommodation options available for you. They include very affordable self-catering apartments, guest houses, and villas in Barbados with a pool. If you are looking for a luxurious time in the place, you should go for the executive villas in Barbados with pools to ensure fun still continues at home.
Perfect Time to Visit Barbados
With around 3000 hours of sunshine annually, Barbados is blessed with the ideal weather to host tourists all year round. However, tourist activities are at its peak from December to Mid-April when the weather in Barbados is less humid and drier. If you want to go to Barbados on a low budget, you can do that from June to November when, due to low tourists activities, hostels, tourists centres and other entities offer discounted prices on their products and services.