10 Reasons To Visit Barbados
December 4. 2019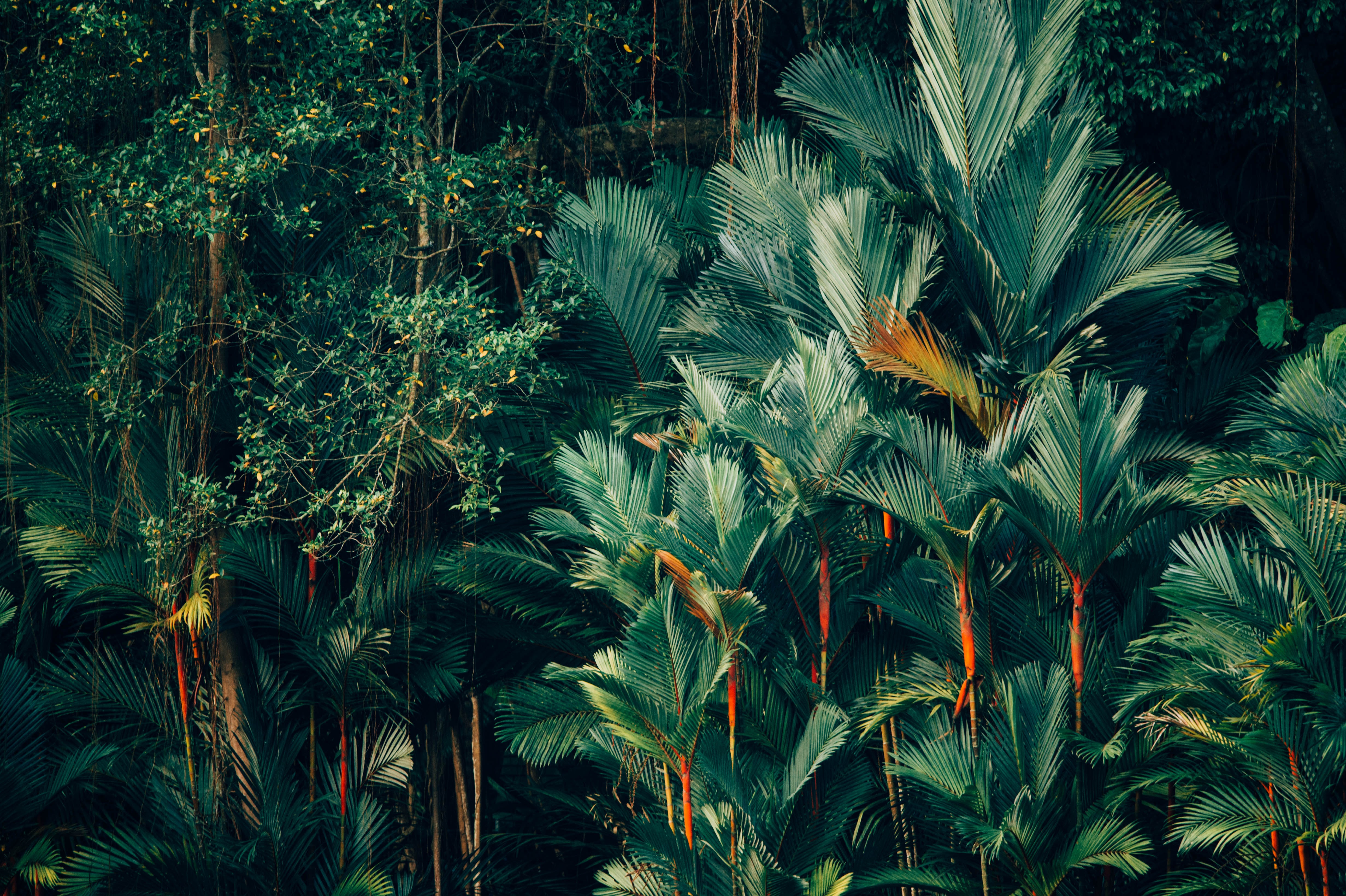 Whether you've been longing to visit the beautiful Barbados for a lifetime or you're simply seeking out a new adventure, we've got you sorted when it  comes to experiencing Barbados the right way.
  
This tropical haven is indeed every sense of the word, 'paradise.' From  sprawling coastline to luxury living, the Barbados can cater to your every need. Whilst the Caribbean island is known for its beaches and wildlife, there's far more to do here than beach hopping.
  
With sensational food, some of the world's best rum, a friendly local culture  and a rich history, Barbados has it all. Plus, the weather is fabulous all year round, with no shortage of sunshine.  

Here's the top 10 reasons this destination should be next on your  travel bucket list! 
 
1. Deep Sea Diving  
Barbados is quite simply a diver's dream. With clear waters, thriving corals  and an endless array of wildlife, a dive in these deep seas won't disappoint.  Plus, with a variety of friendly and knowledgeable diving schools on offer,  exploring the seas of Barbados is suitable for both beginners and advanced  divers.  
 
 
2. Explore the History 
First occupied in 1627 by the British, Barbados remains an independent  British commonwealth nation. There's a deep history underpinning Barbados,  especially considering the island only recently gained its independence in  1966.  
The history of Barbados includes slavery, English colonisation and a  Portugese presence, among other realities. That's why it's a good idea to  research Barbados before visiting the island. This will help you to develop a  greater awareness of the island and an understanding of how it was formed.  
 
3. The World's Best Rum 
If you're a lover of rum or you'd like to treat yourself to some  cocktail-evenings, Barbados has you covered. With its own homemade rum,  this is sure to be some of the best you've ever tasted.  
 
4. Spend Time With Sea Turtles  
From the Hawksbill to the Leatherback, Barbados has a thriving sea turtle  population. Whether you're looking to swim with sea turtles, watch turtle  hatchlings make it to the sea, or you'd like to volunteer on a sea turtle project,  Barbados is the place to do so.  
 
5. Idyllic Beaches  
Whilst there is far more to Barbados than its beaches, it can't be understated  that indeed this island has some of the world's best coastline on offer. Plus,  it's not unlikely that you can find a secret and largely deserted beach of your  own. Simply embrace your adventurous side and you'll be able to spend the  day lazing under the sun and enjoying the clear water, without any  disturbance! 

6. Warm and Welcoming Local Culture  
The local people of Barbados are known as Bajans. They're renowned for their hospitality, warmth and friendly nature. The Bajans generous and welcoming culture has a way of making you feel at home from the moment you arrive.  
 
7. Sail the Caribean Sea  
Looking to spend the day sailing the picturesque Carribean Seas? Well, this is the place to do it. Barbados is the perfect place to enjoy a sailing adventure, with warm temperatures all-year round and ideal sailing conditions.  
 
8. Sensational Food  
Considering Barbados' history, it's no surprise that the local food here  includes a mixture of Portugese, Indian, Bristish and African influences, 
among others. From marinated meats to freshly cooked fish, the food here is  simply mouth-watering!  
 
9. Wonderful Resorts and Villas 
Whether you're looking for a luxury resort or villa, Barbados has a wealth of  options on offer. At affordable prices, your stay on this island is sure to be one  of pure enjoyment. And, you can do without breaking the bank! 
 
10. Lush Rainforests  
Barbados is home to tropical rainforests waiting for you to discover them.  Whether you're a lover of hiking, you'd like to see wild monkeys or you'd  simply like to spend a day within the comfort of these natural wonderlands,  Barbados offers an array of majestic rainforests where you can exactly that!  
 
The Verdict 
In exploring the various draw-cards of Barbados, it's clear that this island  located in the Caribean's East is a rich and vibrant travel destination. Home to  some of the world's most idyllic natural wildlife, picturesque beaches, warm  temperatures all-year round, sensational food, a welcoming local culture and  a deep history, there's so much to explore. 

We're sure our recommendations will help guide you on your travels to  ensure you make the most of your trip to Barbados. Let the adventure begin!